An investigation of consumer shopping behaviour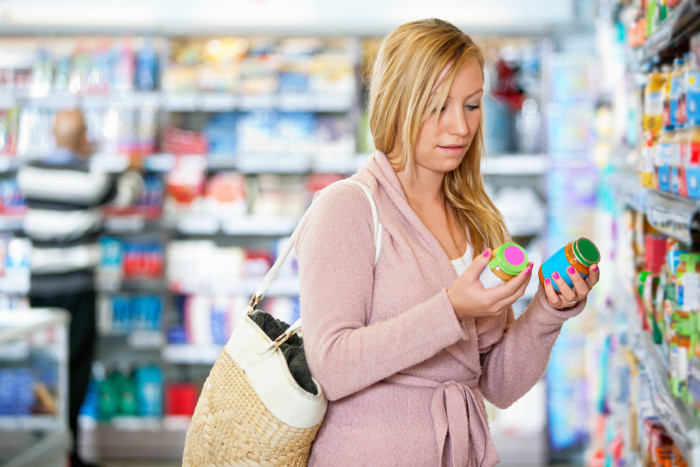 AdsNinja affiliate network investigated the shopping behaviour of consumers between January and February 2016. The research was based on a selection of nearly 10000 customers and the results of hundreds of campaigns in the advertisement network.
The results show that the start of the year is clearly a time when people invest in their personal health. Many have probably made new years resolutions about loosing weight for example, and are now making good on those resolutions.
Top 5 product categories
Health and beauty 41,00%
Magazine subscriptions 35,30%
Financial products 12,20%
Product samples 9,80%
Work and career 1,70%