110% satisfaction guarantee for all new publishers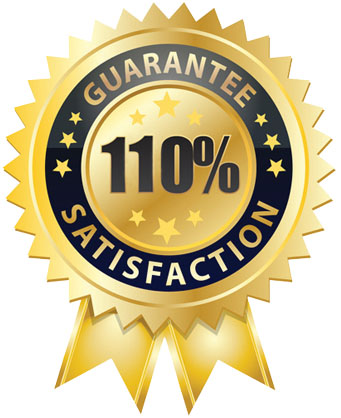 AdsNinja, the fastest growing affiliate network in the nordic countries, now offers all new publishers who sign up a 110% satisfaction guarantee.
"If our partners are not be happy with our service or the commissions we pay out after using the system for one month we will pay out 110% of the earned amount when they close down their account. We are quite sure however that no one will take advantage of this offer" says AdsNinja CEO Marko Pitkänen.