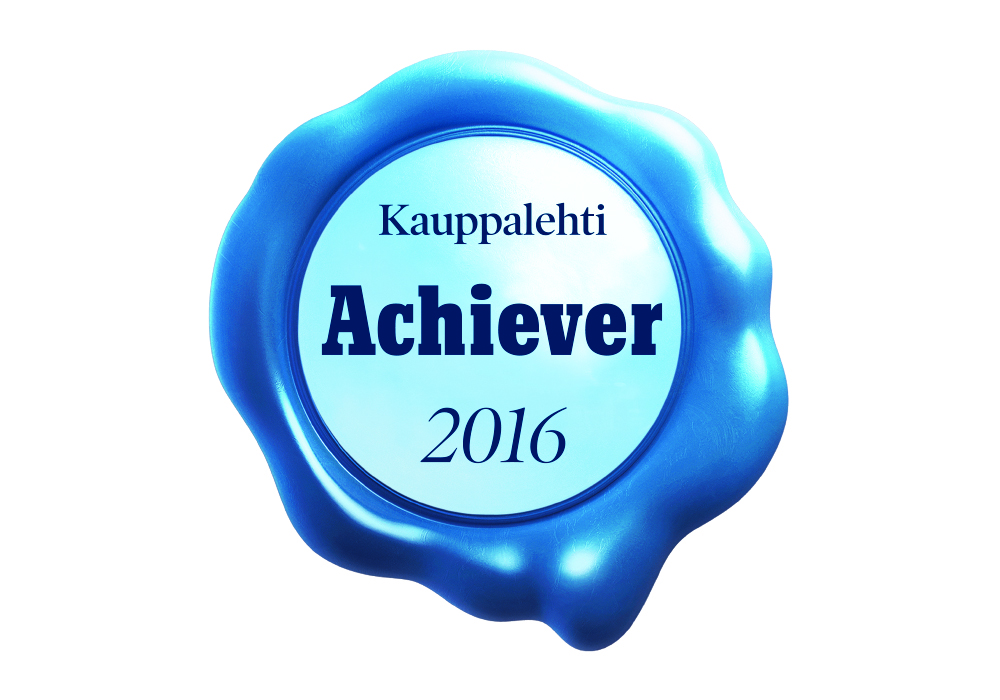 Balance Consulting, the analytical unit of the Finnish financial newspaper Kauppalehti, has awarded Global Affiliates Ltd Oy the classification of "Achiever 2016" as a recognition of the company's financial performance.
To achieve this distinction the company's financial performance was investigated according to six areas: growth, profitability, result, liquidity, solvency and risk tolerance.
In a comparison of these indicators Global Affiliates Ltd Oy ranked among the best companies in its area of business in Finland.