Even faster payments for our publishers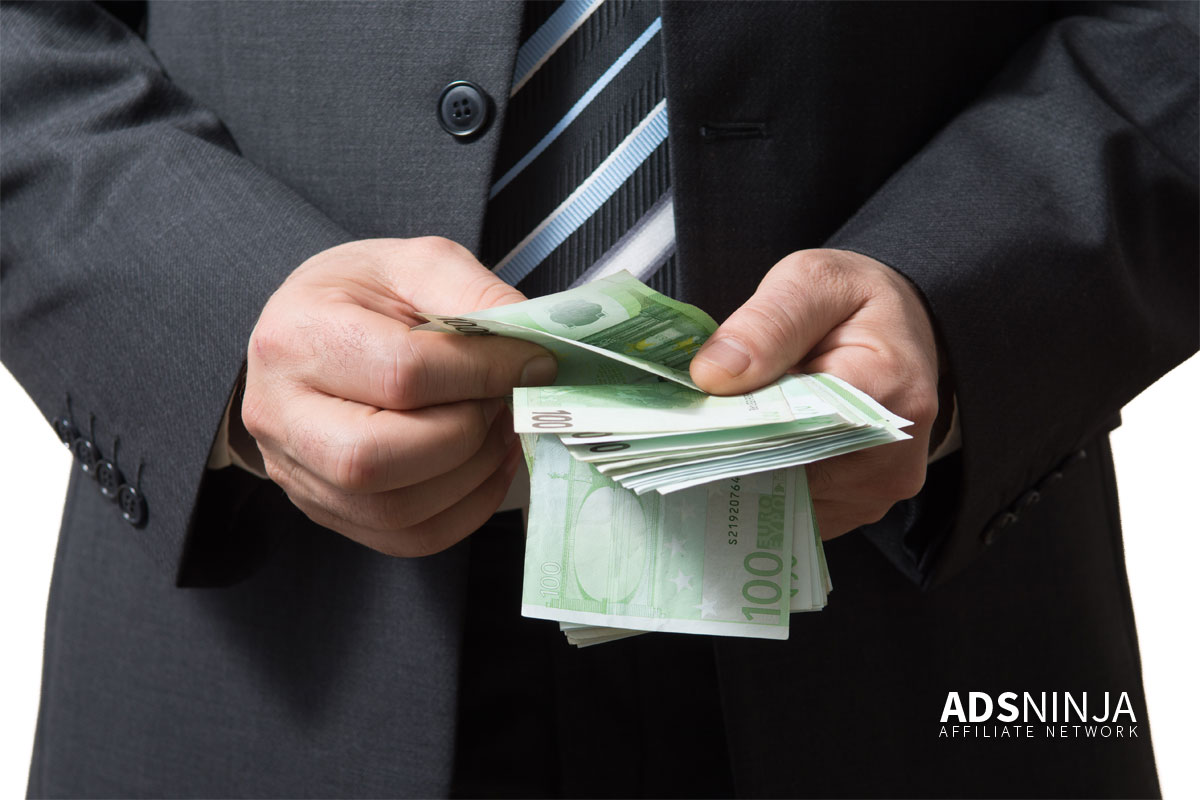 For publishers it is often important to receive payment for their work as quickly as possible, and this is something AdsNinja takes seriously. We recently switched from a NET45 payment schedule to NET37, and now we are taking the next step.
Starting in August 2016 we are reducing payment time to NET30. This means that revenue generated during June will be paid out the 1st of August.
AdsNinja will strive to reduce the payment time even further in the future.